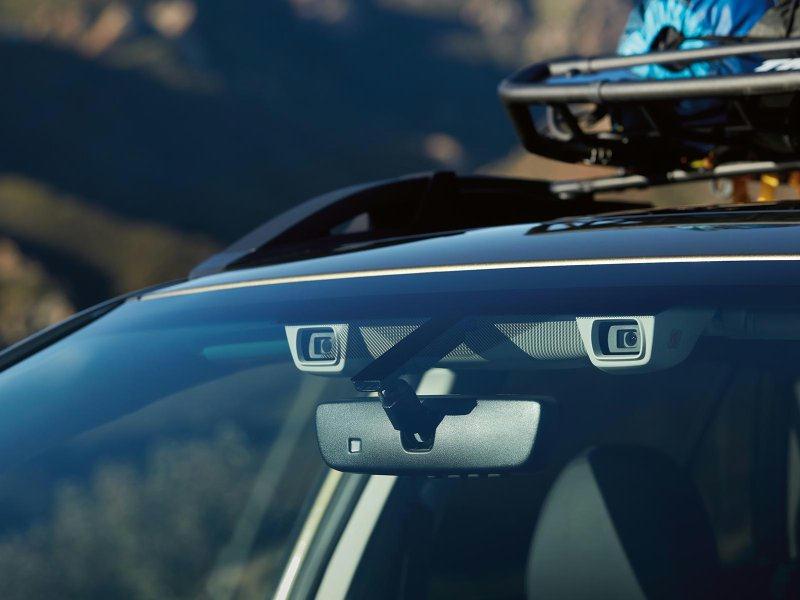 Protecting Your "EyeSight"
Subaru EyeSight innovations keep families safe while on the road.  The latest advances in safety technology often require cameras that are mounted against your Subaru's windshield or rear glass. Keep in mind windshield replacement can impact those safety systems and recalibration processes are required. Subaru certified technicians at your local RI Subaru dealership can calibrate the Eyesight systems so your safety systems operate as intended.
Cracks and Chips
Can my windshield crack or chip be repaired? Yes, the general rule is that chips or small cracks can be repaired if they are 1 inch in diameter or less. Cracks three inches or less can also be repaired. Keep in mind everyone's situation is different and some cracks or chips may interfere with the newest vehicle safety technology. In these cases, a new windshield may be needed. Some damage may extend to the edge or seal of the glass which may also require a new window. You can consult your local Subaru Service department and they can help you with any windshield or glass questions.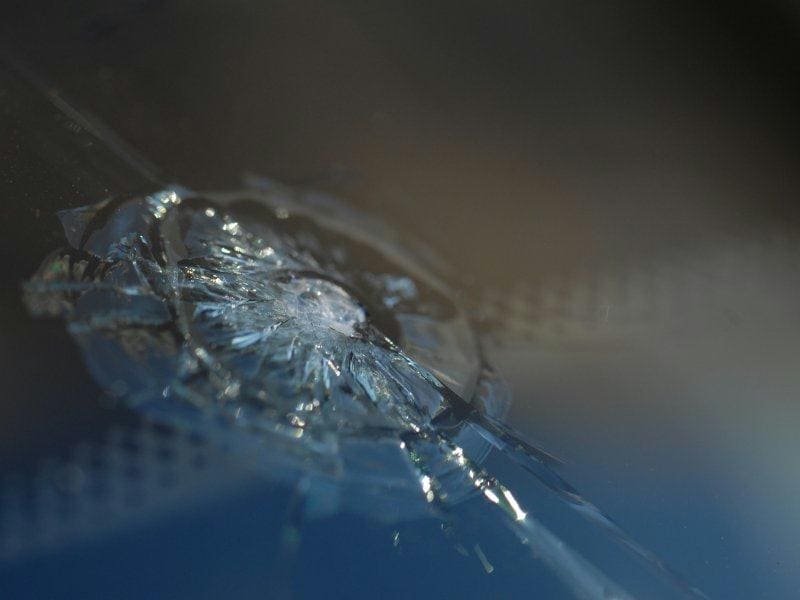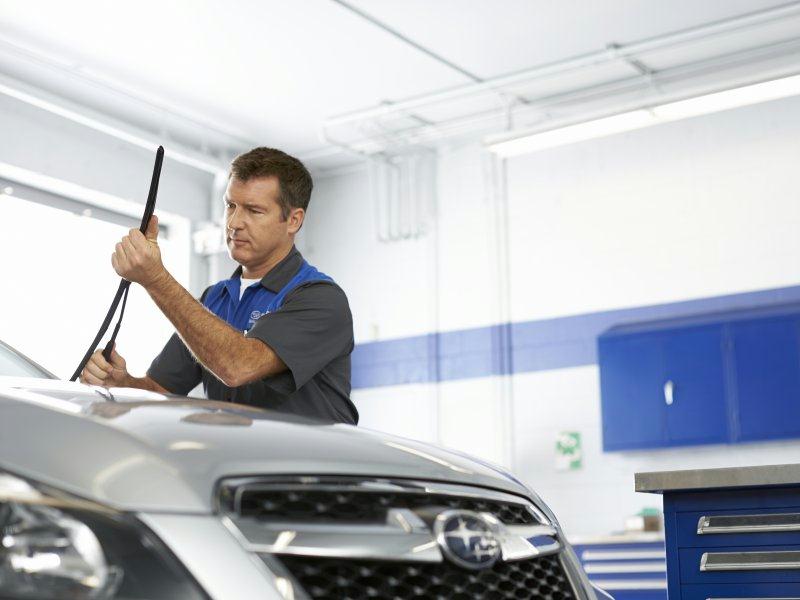 Why Wipers?
One way to protect your windshield and rear glass is to make sure you change your wiper blades regularly.  Windshield wiper blades can wear over time.  Metal parts are used to manufacture wiper blades.  If those parts make contact with the glass it can cause permanent scrape marks in your windshield.  Another tip is to be careful if you use a hand-held windshield washer at your local gas station.  Worn out windshield scrubbers or squeegees can cause harmful scratches.  In winter those brushes can get filled with sand and salt which can be very abrasive to glass services and create small scratches.   
Not All Windshield Repairs are the Same
Taking extra care of your EyeSight equipped Subaru.
Replacing a windshield with EyeSight technology should only be performed by a trained Subaru technician. In order to keep your safety systems functioning correctly, your EyeSight system needs to be properly calibrated after installing a new windshield.At Anchor, we have the required equipment and the factory-trained staff to get your Subaru safely back on the road.
Anchor Subaru is here to keep your windshield, windows, and rear glass in tip top shape. Chips, cracks, or full replacement, we are the Subaru glass experts. We stock, or can quickly order, any Windshield or other glass parts and our Certified Subaru Technicians can quickly handle your windshield replacement. We'll have your windshield delivered to our Subaru Service Center in North Smithfield conveniently close to Providence, RI. Our team is trained to recalibrate your Subaru Eyesight Driver Assist Technology. Let a Subaru expert handle your windshield repair or replacement, so your safety technology continues to operate as intended. 
Service Center Hours
Monday

7:00AM-6:00PM

Tuesday

7:00AM-6:00PM

Wednesday

7:00AM-6:00PM

Thursday

7:00AM-6:00PM

Friday

7:00AM-6:00PM

Saturday

8:00AM-5:00PM

Sunday

Closed