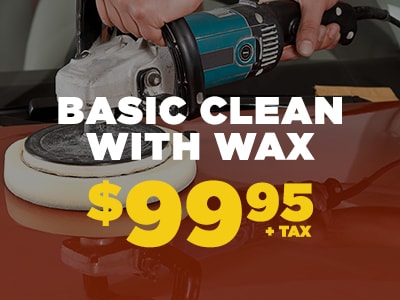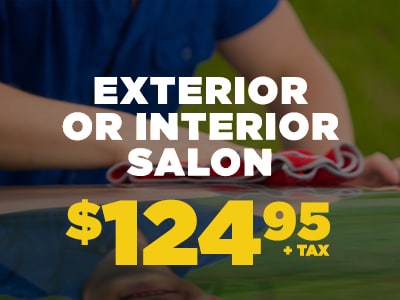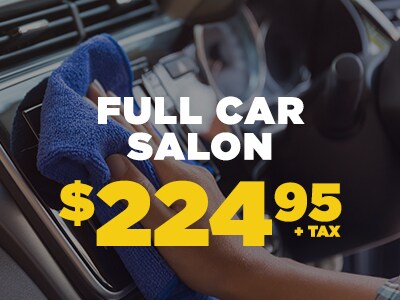 Three great reasons to have your car detailed here at Anchor Subaru
Not an Ordinary Carwash
Plain old auto car washes use all-purpose cleaning solutions that simply don't catch all the grit and grime that accumulates as you drive around. Even worse, some even use harsh chemicals that can wear down exterior trim, rubber, plastics, and even your paint job over time. If you want to give your car that deep clean look without damaging exterior design elements, car detailing here at Anchor Subaru really is the way to go.
Interior Cleaning
At Anchor Subaru, car detailing means a comprehensive cleaning inside and out. At our North Smithfield, RI Subaru service center, our team of detailing technicians will gladly go over every inch of your vehicle's interior, ensuring that everything from the upholstery to the center stack is free of stains, odors, and debris, leaving it with that new car feel and smell that you'll love.
Convenience
Unlike many other service centers in the area, it's only too easy to have your car detailed here at Anchor Subaru. In fact, you can set an appointment to have your car detailed with just a few short clicks here on our website with our
online service scheduling tool
.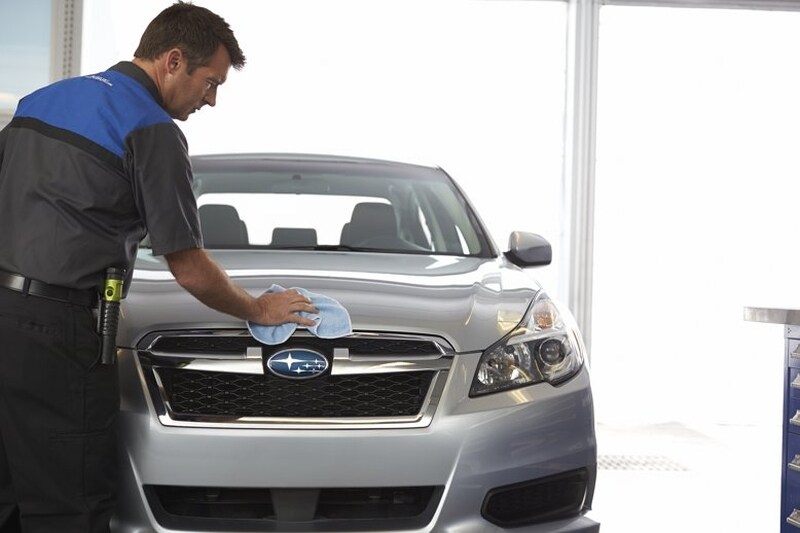 Why Detail Your Car?
While many people often will run to the local car wash regularly, the fact remains that detailing a vehicle is something that you should also do on a regular basis. Why should you get your car detailed? The answer is the public car washes use harsh chemicals and a one size fits all mentality to clean just about any type of vehicle that goes through the wash. While this may be convenient, it can pose potential harm to your vehicle..
Over time, trim, rubber, plastic, and the paint of your vehicle can show the effects of the damage that regular car washes can cause. With Anchor auto detailing service, you can rest assured that your vehicle is being cleaned with microfiber cloths, gentle cleansers, and is being treated by solvents and solutions that help your paint job to last through the years.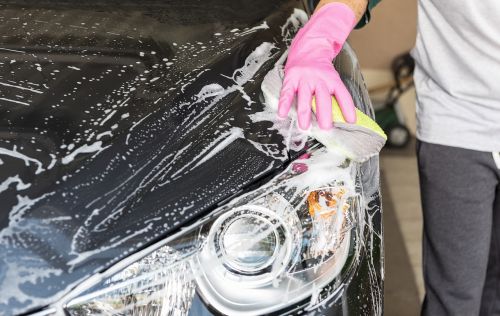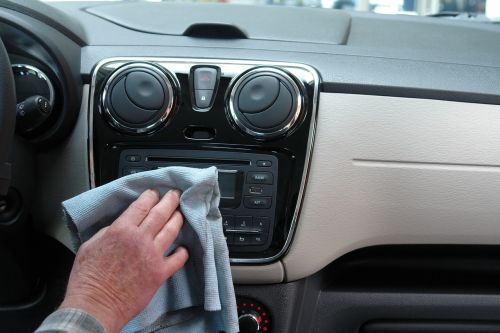 When it comes to interior detailing, nothing beats Anchor's auto detailing service. The trained technicians know how to get to the hard to reach places in your vehicle in order to clean every nook and cranny to get your vehicle looking great. These professionals are also masters when it comes to auto carpet cleaning in order to remove stains and odors. Come and see us today at either Anchor Subaru or Anchor Nissan to see the auto detailing difference.
Take advantage of our car detailing services at Anchor Subaru today!
We'd love to help you get the most out of your car, and our car detailing services are the best way to do so. So, if you'd like to avail yourself of our car detailing services, feel free to check out our latest special offers on service and maintenance and schedule your appointment with our North Smithfield, RI service center today!
Anchor Subaru and Anchor Nissan have 15 detailing technicians that can bring your car back to showroom condition. There are many steps in the process that we have developed to make sure your car comes back to you clean and shiny. A normal detailing of your car will take about 4 hours.
Hours
Monday

7:00AM-6:00PM

Tuesday

7:00AM-6:00PM

Wednesday

7:00AM-6:00PM

Thursday

7:00AM-6:00PM

Friday

7:00AM-6:00PM

Saturday

8:00AM-5:00PM

Sunday

Closed