Anchor Portfolio Exclusionary Extended Warranty
Why Anchors Portfolio Extended Service Coverage?
Your new vehicle is one of the most necessary parts of your daily life.  Anchor Subaru's Portfolio Extended Service Plan provides you the means to keep your car serving your daily needs without the worry of unexpected repair costs.  The Anchor plan gives you the same sense of security as a factory warranty, but extends well  beyond the typical 3 years and 36,000 miles.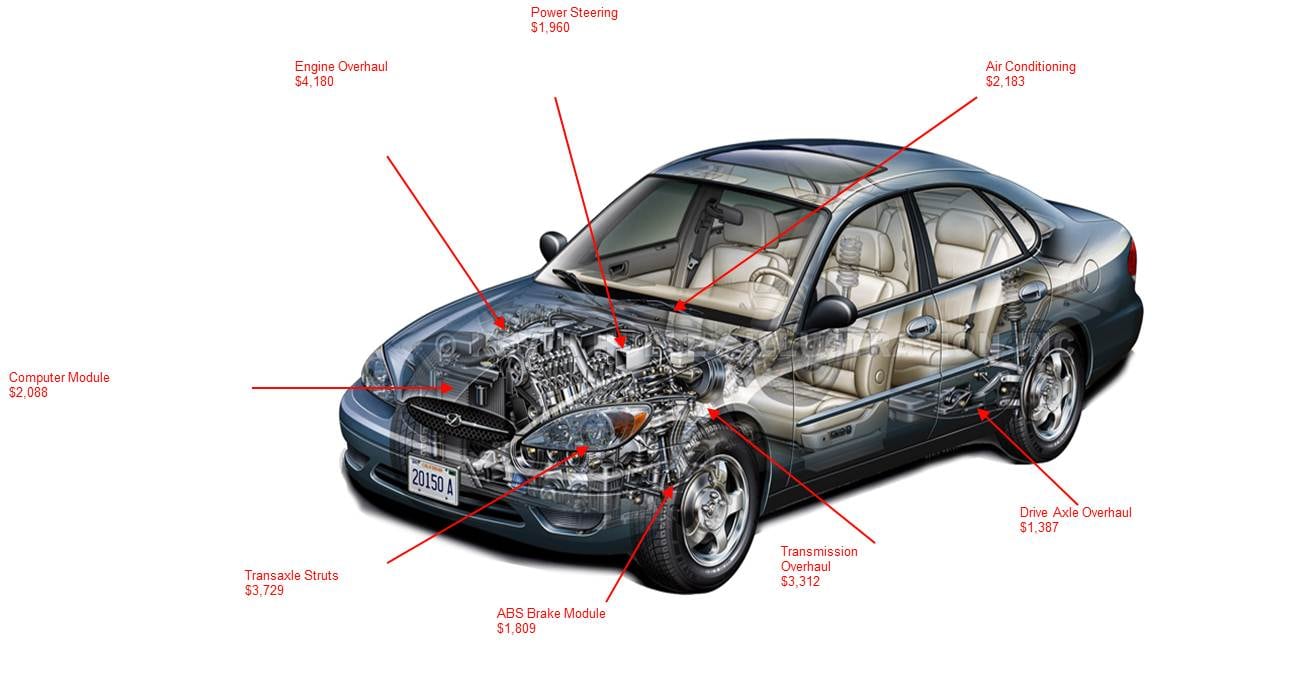 What is exclusionary coverage?

It is the best repair coverage beyond the factory warranty that you can get.  Prortfolio Exclusionary covers just about everything.  It's easier to list what is NOT covered - EXCLUDED - than to list everything that is covered.   With this plan there is a ZERO deductable when you do the service at our facility.  It also includes towing and FREE car rentals.  You can be covered up to7 years and 100,000 miles. 

What is EXCLUDED?

Routine maintenance items such as oil, coolant, fluids, refrigerant and others.   Items that occasionally need replacement such as the battery and cables, lights and bulbs, tires brake pads, brake drums, brake shoes, exhaust system, shock absorbers, and strut insert cartridges. 

Appearance concerns and exterior items such as bright metal, vinyl, ornaments, wheel covers, and paint are not covered.   Interior items such as upholstery, buttons, carpet, door and window handles ar not covered.

Outside of these routine maintenance items, you can breathe easy knowing that all other components, minor to major will be fully covered. 

Below is a video explaining how Anchor Subaru's extended warranty works.