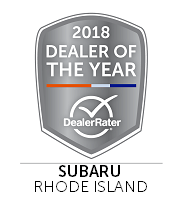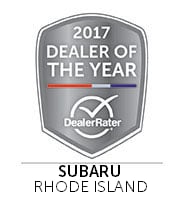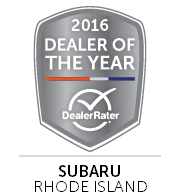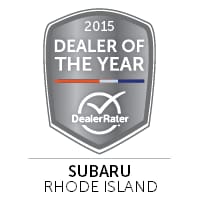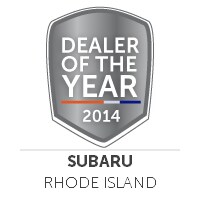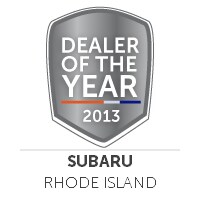 WE PRIDE OURSELVES
on having the very best customer service in the industry.  If you come in to see us
we promise to meet or exceed all your expectations. 

We are the # 1 Subaru Dealer in Rhode Island in Sales and Service. 

To the right we will list what our customers have to say about  our service.
If you have any question or concerns please feel free to give us a call and we would be glad to help you. 
(855) 458-0589