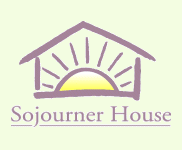 Anchor has supported the Sojourner house to help prevent domestic abuse in our state.
Families of SMA
Research.Support.Hope.
Anchor has been a proud sponsor of a local Golf Tournament to support Families of SMA
The Alyssa Silva Working On Walking Golf Tournament.
SMA stands for Spinal Muscular Atrophy and it is a motor neuron disease. Approximately 1 in 6000
babies born are affected and about 1 in 40 people are genetic carriers.

Each year Anchor donates to Swim Across America to battle against Cancer.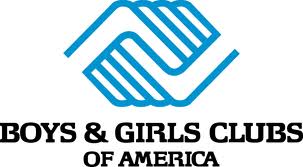 Anchor has been a supporter of the Lincoln & Cumberland Boys & Girls Club for more than 15 years. In
In 2012 Anchor sponsored the Woonsocket Boys & Girls Club of Woonsocket in their Golf "fore" Kids Classic golf tournament.

Anchor Nissan sponsors two holes at this annual event to memorialize Lauren Rose Norwood and the donation benefits the Monsignor Gadoury Catholic Regional School.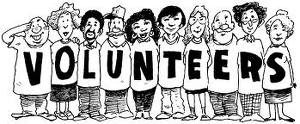 The Anchor Family has volunteered more than 800 hours of their time this year with various organizations and sports teams. Everything from Boy Scouts and Girl Scouts to lacrosse, baseball, football, soccer and wrestling teams.